BEEFITBOB AND THE HEALTHY HAPPY TIP OF TH DAY
Studies show that eating foods rich in good fats  may help blood cholesterol levels, which can decrease your risk of heart disease. Research also shows that these fatty acids may benefit insulin levels and blood sugar control, which can be especially helpful if you have type 2 diabetes. Has that got your attention?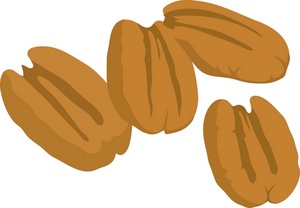 Snack up on Walnuts. Almonds and Pecans instead of candy and cookies.
Avocados and peanut  butter anr great any time.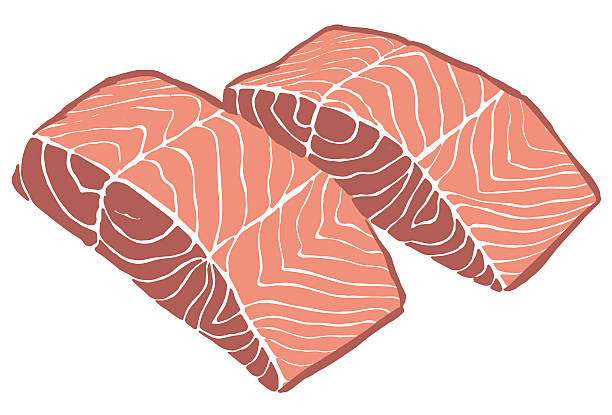 Salmon is good fish
SHHH DON"T TELL ANYBODY, healthy Fats makes you feel full longer.